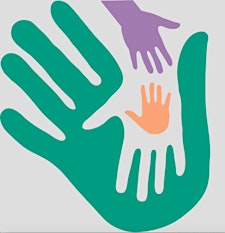 Hand Over Hand Community Organization
Hand Over Hand Community Organization is a non-profit organization dedicated to fostering a community where people with disabilities will feel safe, accepted and supported through peer networks.
We started Hand Over Hand at a local high school in 2005 because there was a lack of peer-driven, affordable programs for people with developmental disabilities in York Region.  We want to harness the drive of other young adults to better our community by uniting and embracing difference.
Our continuing mission is to create collective understanding, empowerment and mobilization for people in the community of York Region through awareness, peer-programming, and visibility.  We maintain the goal to not only help fulfill the personal ambitions of our members with developmental disabilities, but also address issues, such as education and accessibility within our society.