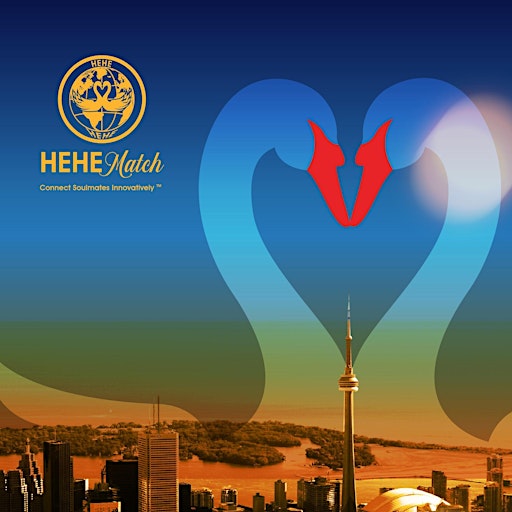 HEHE Match Inc
EHE Match Inc is a hi-tech driven leading innovative professional networking, dating and matchmaking company for professionals, headquartered in Toronto, Canada with a global reach.

HEHE Match's MISSION:
To help single professional find soulmates, not casual dates, and achieve work life balanced life via its one-stop online and offline platform with patent-pending argorithem.
HEHE Match's ViSION: To have a world where no one is emotionally detached!

HEHE Match Connect Soulmates Innovatively™ is one of the trademark of HEHE Match Inc (total 20 patents pending and trademarks in the US, Canada, China and PCT)