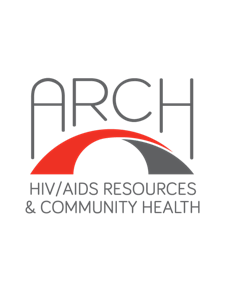 HIV/AIDS Resources & Community Health
At HIV/AIDS Resources and Community Health (ARCH), we dream of a time and place where everyone is free to live healthy, stigma-free, vital lives.
To achieve this vision, we provide programs, services, education and support to people living with, affected by, and at risk of, HIV and AIDS in Guelph, Wellington County, Dufferin, Grey and Bruce Counties.
Whether you are living with or affected by HIV and AIDS, ARCH has programs and services available that can meet your needs. ARCH provides accessible, culturally responsive, and holistic support services and programs. Our goal is to engage, empower and build the capacity of people living with HIV and AIDS, individuals and families affected by HIV and AIDS by offering services that meet people and communities where they are at and by responding to identified needs.