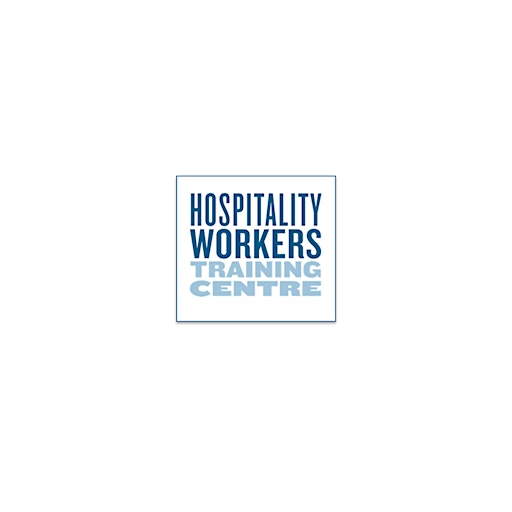 Hospitality Workers Training Centre
The Hospitality Workers Training Centre (HWTC) is a sector-focused non-profit workforce development organization, dedicated to supporting a vibrant and healthy hospitality and food service workforce in Ontario.
In regular circumstances, we provide training to individuals unemployed or looking to grow in the sector. To help mitigate the impact of the COVID-19 pandemic on our sector's workforce, HWTC is now providing a range of Rapid Response Service, designed to support the well-being of our sector's impacted workers.