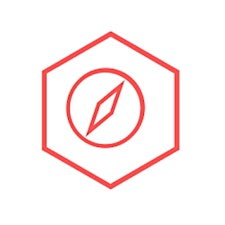 Hustle Outlet
Founded in 2017, Hustle Outlet has been supporting entrepreneurs and founders through events like; retreats, workshops, and panels.
The entrepreneur's journey is full of challenges, sacrifices, and hard work. For those reasons, we decided to create a community of mentors to support the next generation of entrepreneurs.
What we do: We help entrepreneurs get mentorship through our community, events, and programs.
Our mission: To support entrepreneurs and founders by providing them with a like-minded community and world-class mentorship.
Contact Sophie (sophie@hustleoutlet.com) or Agustin (agustin@hustleoutlet.com) if you want to get involved or have questions.
Sorry, there are no upcoming events