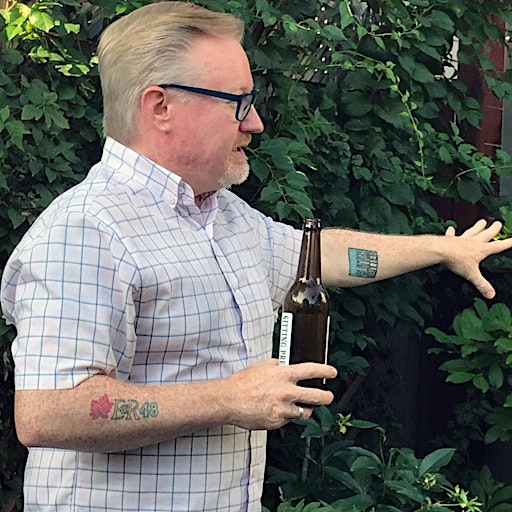 Ian
I've been passionate about local history, the characters, the legends & people who make our area unique for almost two decades.
As a local resident, I've seen the area evolve & change & love sharing stories with others in a fun and entertaining way. As a trained actor & professional photographer, I always have stories to share!
My goal is for you to have fun & learn what makes this area so popular while discovering some amazing locally made beers.