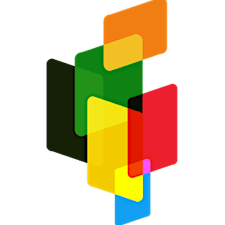 Innoweave
Innoweave is an initiative of the McConnell Foundation, thought leaders, academics, and partners from the private, public, and not-for-profit sectors. Innoweave's objective is to provide community sector leaders with new tools and processes to effect large-scale change. To learn more, visit www.innoweave.ca.
Innoweave est une initiative de la fondation McConnell, des leaders de pensée, des universitaires et des partenaires des secteurs privé, public et sans but lucratif. Son objectif est de fournir aux leaders du secteur communautaire de nouveaux outils et processus pour réaliser un changement à grande échelle.
Pour en apprendre davantage sur Innoweave, visitez www.innoweave.ca. 
Sorry, there are no upcoming events