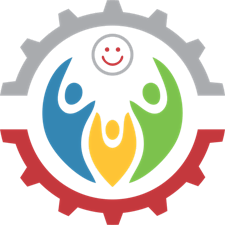 Inspirely STEAM Education
At Inspirely, our aim is to create vibrant platform which promotes healthy local community of like minded families. 
In line with that vision, we are offering this "Creative" family workshops for families on Saturdays. 
We also conduct premier STEAM (Science, Technology, Engineering, Arts & Mathematics) educational workshops for Children age 6 to 13 years in Brampton,Ontario. Our primary focus is to help these young kids develop creative mindset and problem solving attitude; inspiring them to become future leaders, inventor, freelancer and entrepreneur.
We try to achieve this by giving children practical exposure to creative hands on and modern trending technology based project work challenges on weekly basis, encouraging them to present & explain their work to peer students and coach, learning about various career fields such as space, science, entrepreneurship, design thinking etc.
We are also registered organization with Canadian Space Agency (CSA) to conduct Junior Astronauts workshop activities for grade 6 to 9.