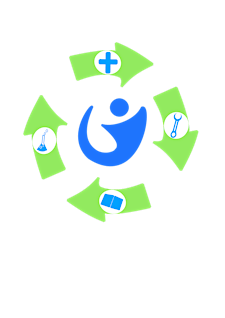 Interdisciplinary Student Research Conference on Healthcare (ISRCH)
We are a group of students from varying disciplines who are working together to bring you ISRCH/CREIS: an interdisciplinary, student-led, and innovative research conference.
Our mission is to enrich the education of upcoming contributors to the healthcare system and research community. We strive to start the conversation about interdisciplinary collaboration and we believe that these types of collaborations are imperative to improving the healthcare system and creating exemplary research.
An innovative and thriving healthcare system that is anchored in an interdisciplinary community of healthcare providers and researchers.
Sorry, there are no upcoming events