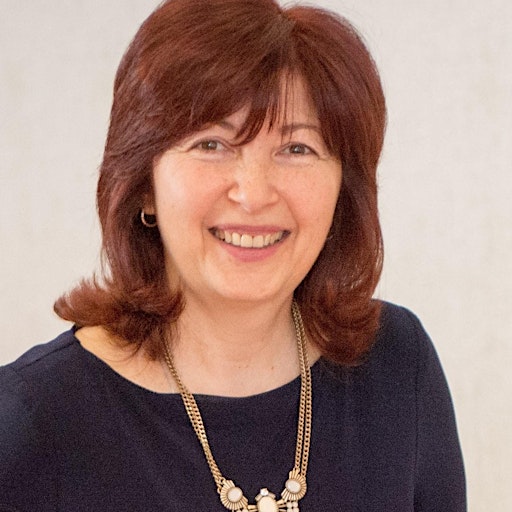 Irina Benedict - Entrepreneur Enlightenment
Irina Benedict BSc, PEng. is a Certified Tony Robbins Strategic Intervention Coach and Business Mastery Graduate. Her business experience spans over two decades in high-tech corporate where she developed and grew her department's business by 600% up to $7 million, and business coaching for multi-million-dollar companies.
Her skills are extensive: Business Management, Strategic Planning, Project Management, Team Building, Strategic Intervention Coaching, Relationships Coaching, and Manifestation. When working with her clients Irina uses her sharp intellect, problem-solving ability, and strategic thinking in conjunction with her strong intuition and energy healing abilities to deliver insights and practical solutions that are easy to implement. She is able to quickly connect the dots even in complex scenarios and helps clients identify, resolve and release anything that keeps them stuck. As a result, her clients feel free, peaceful, and move forward with ease.
Irina won the 2003 President Award of Excellence for leadership. She and her team consistently delivered projects on time and on budget and contributed to the company's success in Nuclear Engineering.
She is a Radio Show Host, a TV Show Host, and the author of the book Entrepreneur Enlightenment: A Guide to Establishing and Expanding Your Purpose-Driven Business.