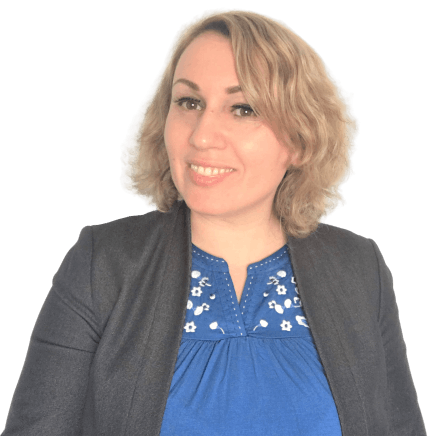 Iryna Koyeva - The Mortgage Coach
As a licensed Mortgage Agent in Ontario, Canada, I work with you to find the best financial solution for your current situation. With access to a wide range of top lenders, you get professional advice and a quick turnaround on your application to save you time, money, and frustration.

When the bank says "no", I help you to get the mortgage you require for you and your family. You receive professional advice and assistance on improving your credit score, minimizing your debts, and enhancing your financial situation overall. I deal with residential and commercial lending, first-time homebuyers, mortgage pre-approval and renewal, refinancing, home purchase, HELOC, reverse mortgage, emergency short-term loans, and more.

Give me a call today to discuss your mortgage situation and I'll find the best financial solution for your current scenario. Serving every client with honesty, respect, and diligence.