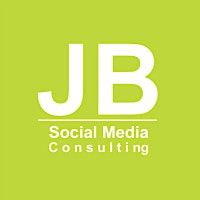 Jennifer Baker Consulting Ltd
Jennifer Baker Consulting Ltd.: Simplifying Social Media is a boutique social media training and consulting agency located in Kingston, Ontario. JBC provides customized private and corporate social media training, as well as off-site social media account management solutions.
Jennifer has a Masters in Education (2019), Bachelor of Education – Adult Education (2013), and a Bachelor of Arts - Business & Economics (2007). Jennifer is a Hootsuite Certified Professional and a Hootsuite Ambassador.
Jennifer has a passion for learning, teaching, and marketing and is excited to be training businesses to effectively and efficiently use social media.