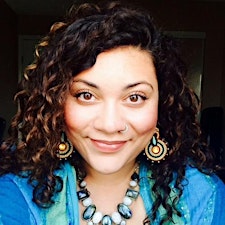 Krystle Ash - Golden Lotus Center
Krystle Ash has been facilitating healing with Reiki since 2012.  She is a registered Usui and Lightarian Reiki Master-Teacher with the International Association of Reiki Practitioners.  In addition to Reiki, Krystle also practices Pranic Healing.  Healing Sessions and Reiki classes available. 

Krystle focuses on providing in-depth, experiential and grounded training that leaves students feeling confident and comfortable with their skills.  Each level of Reiki training that Krystle offers qualifies for 15 credits with the NHPC (Natural Health Practitioners of Canada).
Grow Center Teaching Space • Edmonton, AB
$109.71 - $327.06