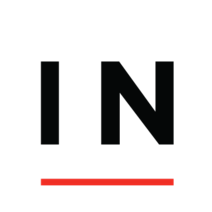 Lean In Energy
Lean In Energy is a leading mentoring community in energy worldwide. We are driving the LeanIn.org mission within the energy vertical globally.
Our Mission is to empower professionals in energy sector and those interested in energy to achieve their ambitions through mentoring, community, public awareness, and education.
We envision a world with gender parity and equality in the energy sector.
Sorry, there are no upcoming events