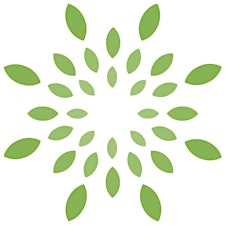 London Environmental Network
The London Environmental Network (LEN) connects, educates and supports individuals and local organizations in transitioning to a more sustainable future.
We work to build strong, resilient organizations so they can be more effective at creating positive environmental change over the long term. The London Environmental Network also acts as a doorway into the environmental non-profit sector so Londoners can more easily learn about environmental efforts in our city and how to get involved. We support businesses through Green Economy London to help them set and achieve sustainability goals.