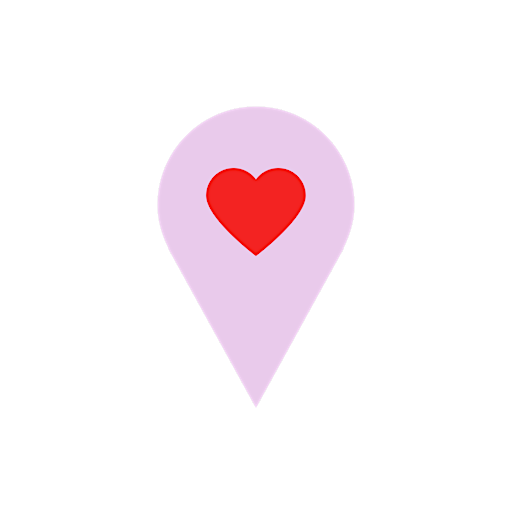 Loving Over Distance
Whether you are looking for a new safe way to meet someone this year, or just wanted to catch up on a new reality show, Loving Over Distance is for you! This new media reality show will have you falling in love from a 'social distance'. With the new social guidelines, the way we interact with one another has changed, but we have never been more digitally connected. The all new reality-show 'Loving Over Distance' is looking for singles from all across the world, who are ready to fall in love.
If you make it onto the show, you'll be entering into the fascinating world of long distance dating, while competing and hanging with other singles -- all through social media! Viewers will chime into your live dates and help determine which contestants stay long enough to build a connection that's stronger than distance.
Sorry, there are no upcoming events