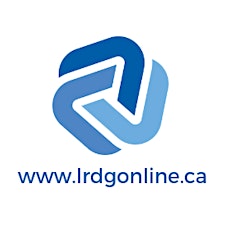 LRDG - Language Research Development Group
LRDG is dedicated to every learner achieving the best possible personal results. We will achieve this through a stringent focus on IT leadership, strong pedagogy and unrivaled client support.
We have established leadership in the delivery of e-solutions for language training by perfecting our mixed methodology approach with personalized management of every learner.
La vocation de LRDG est de permettre à chaque apprenant d'obtenir les meilleurs résultats possible.
Nous atteindrons cet objectif en mettant l'accent sur l'informatique, sur une pédagogie solide et un suivi inégalé du client. 
Grâce aux solutions en ligne, à l'approche méthodologique mixte unique que nous avons développée et à une gestion personnalisée de chaque apprenant, nous sommes devenus le leader dans l'apprentissage des langues.
Sorry, there are no upcoming events