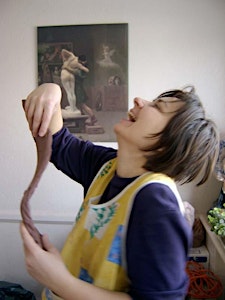 LucSculpture School and Studios
LucSculpture School and Studios is an art school where we help your creative journey. We help terrified beginners to enjoy and feel confortable in art, help intermediates to feel confident and proud of their works and help professionals to refine their skiils and styles. 

We offer art classes such as clay sculpture, pottery, painting, mixed media, photography etc to both adults and children.

We also organize events and art shows for you to become closer to art in casual way. Experience the "relief through creativity" at LucSculpture.
contact us: info@lucsculpture.com or 416-461-7936
663 Greenwood Ave. at Danfoth Ave.
Sorry, there are no upcoming events