Marie Berwald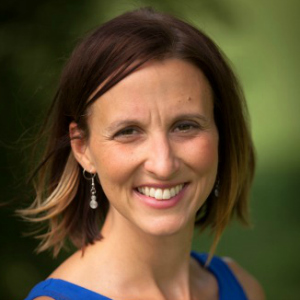 Marie focuses on the special work of welcoming babies into this world with awareness and love by helping mothers work with their bodies and tune into their own intuition as they prepare for the everyday miracle of pregnancy and birth. She has been a yoga instructor since 2000 and a trained practitioner in HypnoBirthing®, The Mongan method, Childbirth Education Classes since 2007. She holds a Bachelors in Education and is a clinical hypnotherapist certified by the National Guild of Hypnotists. In 2012, she became a certified Infant Massage Instructor, and a doTERRA essential oil wellness advocate. 
Marie believes in a holistic approach which binds mind, spirit and body.  
Marie lives in Regina, Sask. with her husband and three children.  It was her own journey through pregnancy, birth and parenting which inspires her to do this special work.