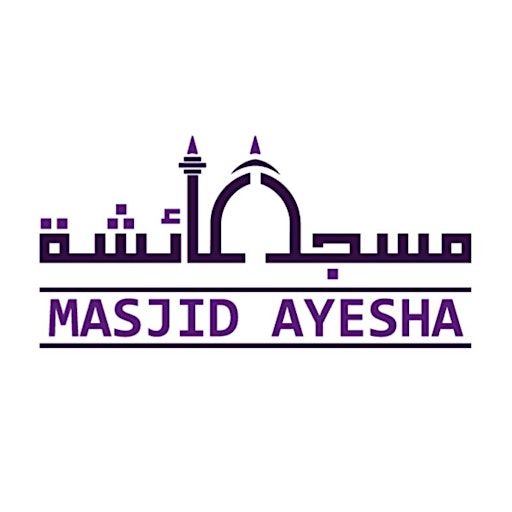 Masjid Ayesha
Masjid Ayesha was founded in August 2019, and since then the Masjid has offered the community of SW Edmonton with various services. The community of SW Edmonton consists of Muslim families from all backgrounds and had been deprived of a Masjid for many years.
Masjid Ayesha aims to provide and nurture the community with:
- Programs for all genders and ages
- Specially designed programs for the youth
- Intensive knowledge courses for Adults
- Evening/Weekend classes for children
- Religious Counselling services
- Will preparation services
- Funeral/burial services
All this and much more is possible with your prayers and financial support.
Sorry, there are no upcoming events