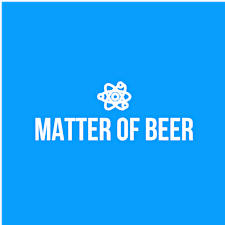 Matter of Beer
Certified Cicerone®, Craft Beer Writer, Consultant, and Educator based out of Victoria, BC.
Having written for Monday Magazine and on matterofbeer.com since 2016, I've decided to take some of the knowledge I have of beer in the brewing industry and share that with the world.
I have a straight-forward teaching style, and I'm passionate about making sure you understand the content.