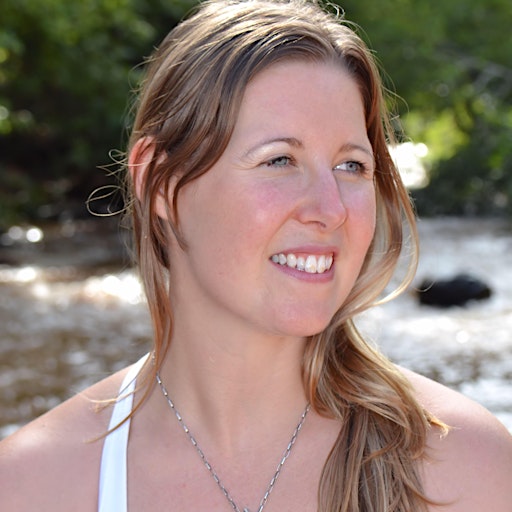 Meghan Vornholt
I discovered yoga in 2003 during a stressful undergrad degree in science at the University of Calgary. After practicing yoga for a few months, I realized the positive benefits yoga was having on my body, my mind, and my ability to manage stress. Yoga has continued to support me through the completion of my university degrees and other challenging times. The tools and philosophy of yoga has led to my continued personal growth both on and off the yoga mat.
I went on to do a BEd at the University of Calgary and have been an educator since 2008. I have had the opportunity to work with youth and adults to build skills, resiliency and a growth mind set. I have been an educator in private schools, public schools, mental health, and equine facilitated programs from ages 5yrs to adults of all ages. I take a holistic approach to education, seeing the WHOLE person and meeting them where they are at. My programs include psycho educational discussion to build skills, hope, belonging, and connection.
I took my first 200 hour teacher training in 2010 in Vinyasa Flow. I started teaching by offering free yoga classes for my colleagues at school. I was introduced to kundalini yoga in 2011 and had a lightbulb moment of "oh this is it!" I took my level 1 kundalini yoga training in 2012 which was a profoundly transformative experience. Kundalini continues to be my personal practice as I find it supports my mind and body and in all seasons and changes. I began teaching public and private classes in 2012 at various yoga studios, community centres, and sports facilities. I primarily teach in Cochrane and Calgary, AB and surrounding area. I am excited to share the tools of yoga and meditation to help people reconnect to their true nature, reduce stress, regain health, and reach their potential to live their best life.
I am a life long learner and have continued to deepen my knowledge and experience in restorative yoga, trauma-sensitive/trauma-informed yoga, mindfulness, sequencing and yogic centered coaching.
I have been blessed to have animal guides throughout my journey. Horses have been a spirit animal for me and a way to connect to self, spirit, and develop relationships. I started working with horses at the age of 5 years old and have continued to learn and grow with them over time. I have been involved in Pony Club, 3 day eventing, therapeutic riding, polocrosse, trail riding, and horsemanship throughout my evolution with equines. I have been blessed to study Equine Facilitated Learning (EFL) with Sue McIntosh at Healing Hooves in Cremona, AB and co-facilitating sessions since 2017.
In my spare time I like to be in nature with my family on the farm, hiking and riding. I continue to read to learn more about myself, others, yoga and life.