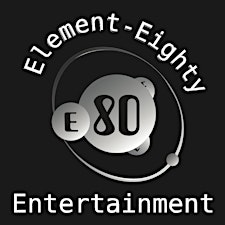 Mercury Artists | Element-80 Entertainment
Element-Eighty Entertainment is the arm of Mercury Artists that produces, manages, and promotes special events, concerts, and festivals.  We manage shows for the artist we represent, for artists we collaborate with, and for the corpoate client that is looking to have a major event planned, and executed with flare.  We have developed strong relationships with venues and promoters across Canada, the US, the Caribbean, and most recently, Europe.  
We don't just book the venue, we provide and manage the talent, the sound sytems, engineers, and lighting technicians.  Element-Eighty Entertainment handles ticket printing and sales, e-tickets, marketing, and catering; both food and beverage.  We work with media outlets, such as television, print, and on the web to ensure that everyone knows when we are throwimg a party. 
The goal of Element-Eighty Entertainment is simple. We create, promote, and manage events that are safe, memorable, sound great, and have fantastic culture and  food.  Wherever possible, we endeavor to include charities, and fundraising with our events. Music, is supposed to bring us together after all.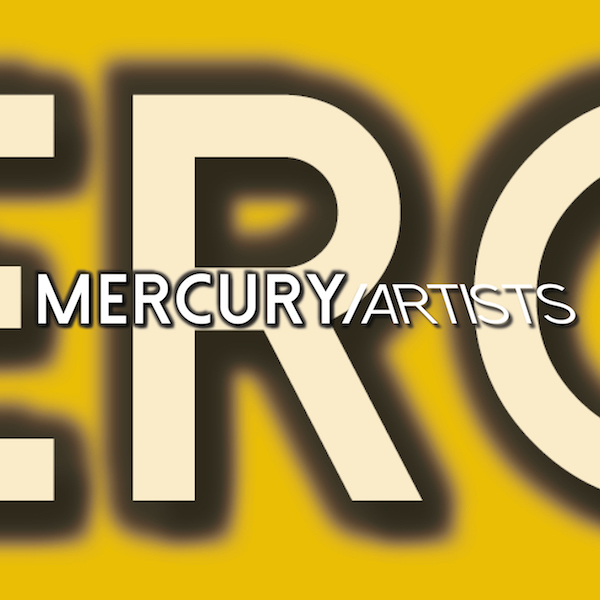 The Waldorf Hotel • Vancouver, BC
$16.93 - $43.45
The Waldorf Hotel • Vancouver, BC
$27.54 - $59.37