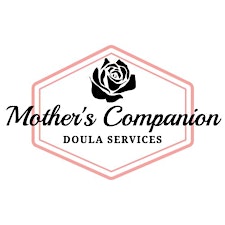 Mother's Companion Doula Services
I am Denise, the Birth & Postpartum Doula as well as Childbirth Educator behind Mother's Companion in Whitehorse, Yukon.

I am a wife and mother myself. My own journey of giving birth and going through the postpartum period with my newborn made me realize how vulnerable growing families are and that they need a lot more support than what is given.

Parent's are not meant to go through their journey alone, which is why I became a Doula.
A doula is a trained professional that offers unbiased, research based, up to date information and expertise. They are trained to remain calm and not let emotions take over as well as preparing parents of what to expect of childbirth, normal infant behaviour and the postpartum period while they also support them through this time.