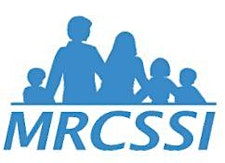 MRCSSI
Founded in 2009, the MRCSSI is a not-for-profit organization helping families and individuals overcome the challenges that impact their family safety. We recognize that many people have unique challenges and we seek to support them using a culturally integrative service.
Our Vision
Safe, strong and healthy individuals and families in caring communities.
Our Mission
MRCSSI provides culturally integrative services that build capacity to help individuals, families and communities to overcome challenges, manage conflict and ensure safety and wellbeing.
Sorry, there are no upcoming events