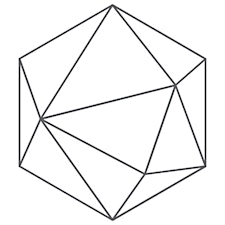 MY WORKSHOP
MY WORKSHOP provides organizational and professional development services for microenterprises, small-medium-sized businesses and organizations.
We are focused on the development of:
o Exceptional leadership
o Cohesive and productive teams'
o Effective and profitable businesses
We offer the following services:
o Business coaching
o Executive coaching
o 360° Business diagnostic
o Strategic planning
o Corporate training
o Conferences & much more!
Why work with us:
o Professional team with more than 15 years experience in organizational development and project management
o Guidance and development delivered to an average of 25 businesses and organizations per year
o Average of 1500 hours of coaching and training provided each year
o International service in three languages
o We adhere to the ICF code of ethics
o We are accredited by the BBB
For more information, please visit our website: MyWorkshopMyCoach.com
** Nous pouvons également vous servir en Français.
***También podemos servirle en Español.