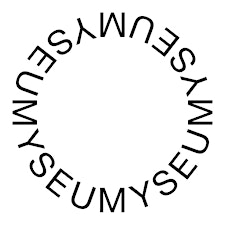 Myseum of Toronto
Myseum of Toronto is a museum dedicated to showcasing diverse perspectives of Toronto's past, present, and future.
Instead of asking people to come to one location to explore art, culture, and history, Myseum delivers programming to all corners of the city, presenting rich and relevant online and offline experiences.
Our focus on co-creation and collaboration allows all Torontonians to partake in curating our city's social and historical narratives. Myseum celebrates the reality that our city is the exhibit – it's all around us.