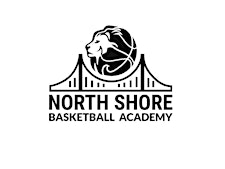 North Shore Basketball Academy
North Shore Basketball Academy is focused on providing fun, high-quality basketball programming for our community. We pride ourselves in our versatility in serving both the elite athlete pursuing a college career and the 5 year old who is just being introduced to the game (and everyone in between) with the same level of focus, effort and attention.
​
We offer year-round programming for youth ages 5-16 including seasonal club teams, train+compete and Jr NBA programs and NIKE camps during winter, spring and summer break. We have partnerships with NIKE Sports Camps Canada and Jr NBA Canada to exclusively offer NIKE Basketball Camps and Jr NBA programs to the North Shore. We are also partnered with Level 10 Fitness as our exclusive strength, power and movement provider.
Sorry, there are no upcoming events