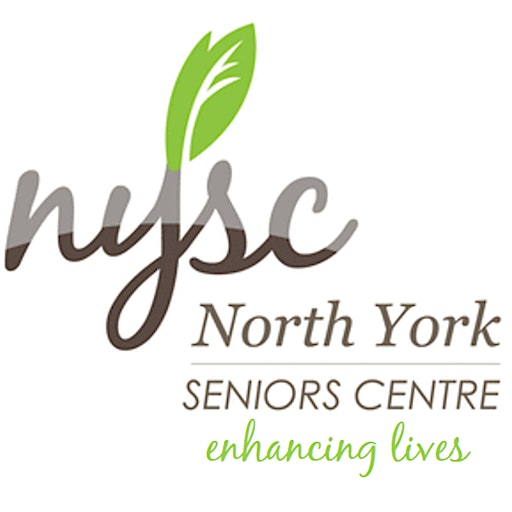 North York Seniors Centre - Caregiver Support
North York Seniors Centre (NYSC) provides a broad spectrum of programs and services connecting older adults to their community and assisting them to live safely and independently in their own homes.
Our dedicated and compassionate staff and volunteer teams work tirelessly to meet our clients' needs. We do this through innovative, high quality programming and services that promote an active and healthy lifestyle to our clients and their families.