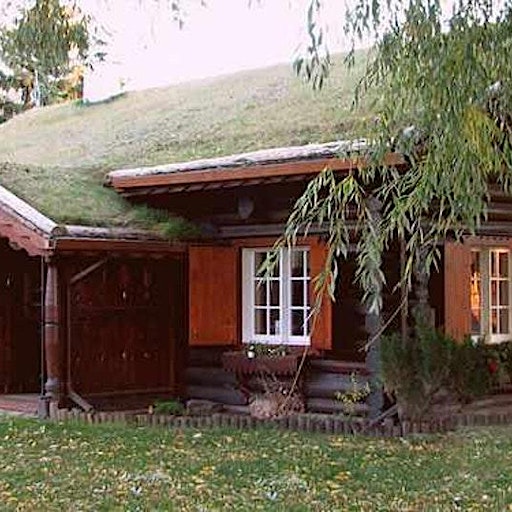 Norwegian Laft Hus Society and Museum
The Norwegian Laft Hus is a small museum operated by the Norwegian Laft Hus Society that is dedicated to preserving and interpreting the culture of Norwegian-Canadians. To aid in this mission the Laft Hus is home to many beautiful artifacts that showcase the art and craftsmanship celebrated in Norwegian crafts.
Along with being the home of said artifacts, the Laft Hus runs a vibrant offering of public programming throughout the year that teaches the how-to behind many of the crafts, and food, showcased in our little museum. We don't just have classes! We have annual events that we invite the public to attend including our Annual Craft and Bake Sale, and our Annual Laft Hus Festival. And we can't forget the Butikk, our museum shop, where you can buy a little piece of Norway to take home with you. Learn more about the museum, and what it offers by browsing our website!
www.norwegianlafthussociety.ca
Our members make up the bulk of our volunteers. They help with the daily operations and maintenance of the Laft Hus as well running our programming and special events. Not only does their hard-work keep the Laft Hus open to the public, their vision helps to shape the relationship that we have with our community and allows the Laft Hus to grow. We welcome anyone with vision, a love of heritage and culture, a love of Norwegian culture, a drive to give back to their community, or hard-working hands to become a member of our society today.
Individual: $25.00 Family: $35.00
What are the benefits of being a member? Receive bi-monthly newsletters. Receive a 20% discount on classes after one year of membership. Use of the Laft Hus for personal events for a small donation after one year of membership. Access to the society library. Ability to borrow society properties such as baking equipment or crafting equipment.
The Corona Virus has been harsh to small not-for-profit organizations. Please consider purchasing an annual membership.
Sorry, there are no upcoming events