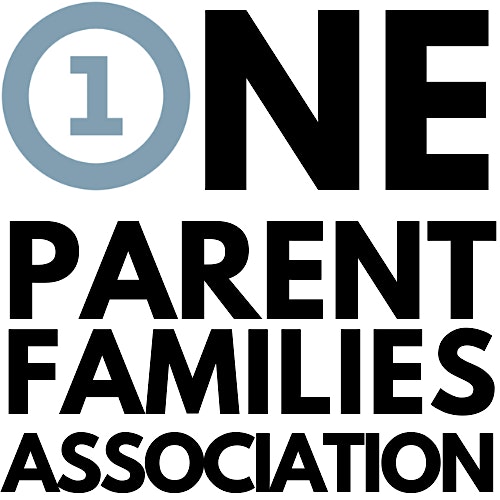 One Parent Families Association
Come for the Kids, Stay for the friends.
We are a Canadian Registered Charity providing support, resources, and advocacy for single, separated, divorced or widowed parents to help eliminate social isolation for single parents and their children. We do this through regular events where parents and children can get out and have some fun in a supportive and non-judgmental environment. Our Association was established as a Non-Profit group in 1973 and we obtained National Charity status in 1981.
Connect with us for more info!
https://oneparentfamilies.ca
https://www.facebook.com/NationalOPFA