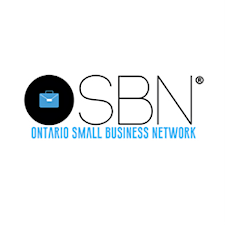 Ontario Small Business Network (OSBN®)
An Ontario small business network that provides small business owners and service providers with marketing tools and opportunities that increase their business visibility.  
Our services include: business networking, business podcasting, articles publishing, advertising and speaking engagements.
Through its HUDDLESPACE, OSBN is also a provider of dedicated and share office space; which include boardroom & meeting rooms rental, and business address services at www.huddlespace.biz.
HUDDLESPACE | 2355 Derry Road E, Unit 27 | Mississauga, ON | L5S 1V9
OSBN was founded by e-presence Consultants Inc.  We may be reached at info@e-presence.ca 
OSBN is a Canadian registered trademark
Sorry, there are no upcoming events