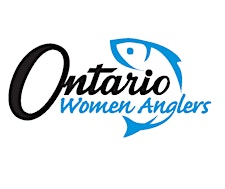 Ontario Women Anglers
Ontario Women Anglers is an organization that provides a variety of programs aimed at getting more women and children outdoors and involved in fishing. Through anglers' education workshops, hands-on activities, fishing excursions, community events and mentorship, Ontario Women Anglers provides opportunities for both new and experienced female anglers to increase their fishing skills and to network with others that share this passion. 
We are completely non-profit, volunteer driven and receive the generous support of individuals and businesses in the fishing industry.