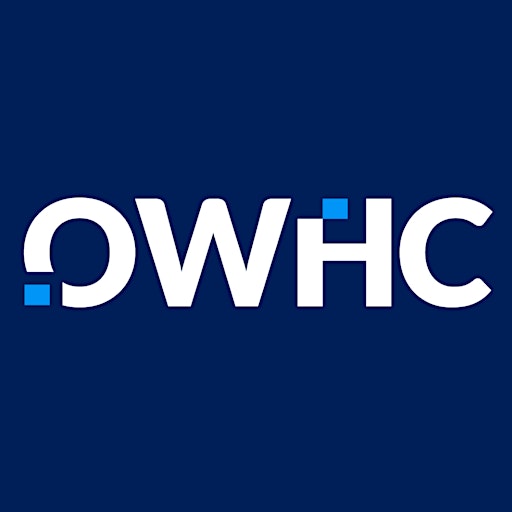 Ontario Workplace Health Coalition
The Ontario Workplace Health Coalition is an incorporated, not-for-profit body; serving as a unifying structure across the province; helping to facilitate communication among workplace health stakeholders; and promoting the importance of using a comprehensive approach to create healthy and safe workplaces in Ontario.
Our Vision
All Ontario workplaces will:
Value employee mental, physical, and psychosocial health as fundamental to organizational success; and
Adopt and implement a comprehensive approach to healthy workplace as an integral part of their business strategy and operations.
Our Mission
The purpose of the Ontario Workplace Health Coalition is to:
Advance our common vision for healthy workplaces; and
Collaborate with Ontario healthy workplace stakeholders in attaining this vision.
Sorry, there are no upcoming events