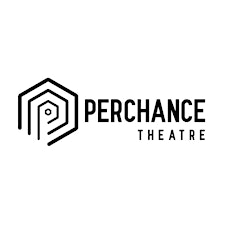 Perchance Theatre at Cupids
Contact Us:
Email: info@perchancetheatre.com
Phone: +1-709-771-2930
2019 will be the 10th season of Perchance Theatre at Cupids and will feature mainstage productions of: The Servant of Two Masters, directed by guest director Perry Schneiderman; Julius Caesar and Crippled, both directed by our artistic director Danielle Irvine. 
Led by artistic director Danielle Irvine, Perchance Theatre produces and presents classical theatre with a focus on Shakespeare each summer in Cupids, Newfoundland and Labrador, Canada.
Perchance Theatre features some of the province's finest stage actors, providing established and emerging artists an environment for ensemble creation and professional development.
The staggering open-air landscape and Elizabethan-style playhouse continue to invigorate and inspire audiences in our one-of-a-kind theatre experience.
Sorry, there are no upcoming events