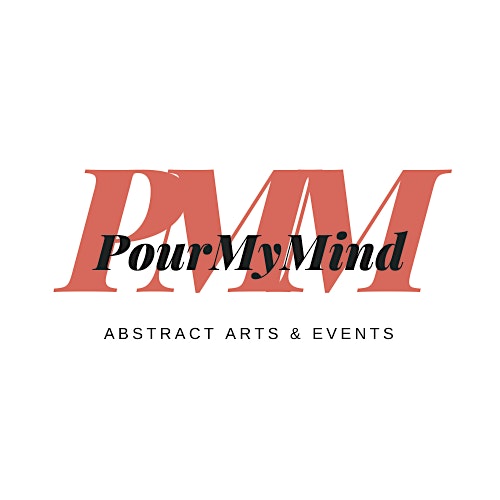 PourMyMind Abstract Arts and Events
I am a local artist who has the passion for abstract art and I would immerse myself in creating unique artwork.

​I use it as an opportunity to put all of my emotions that I can't express verbally into a form to help me cope with my own mental health that I personally struggle daily.

​I love to explore with different textures and techniques and I am happy to share what I learn along my journey.


I am hoping, that by sharing, I can inspire you to throw away your fears and get creative.

​
Mel Faucher

Founder / Owner
Sorry, there are no upcoming events