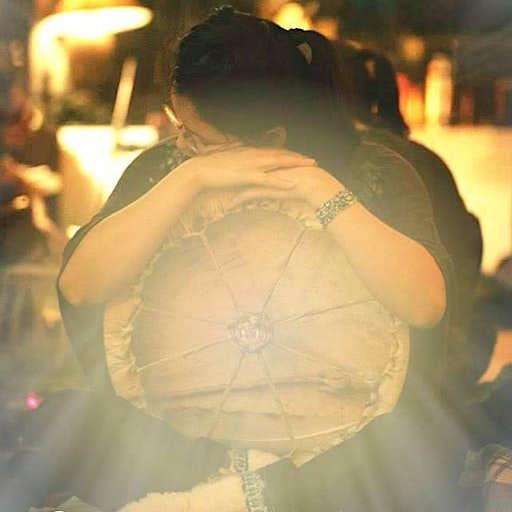 Pulxaneeks - Haisla First Nation
Pulxaneeks (Pul-ha-neeks) is from the Eagle Clan of the Haisla First Nation with Nuchanulth and Lummi Ancestry.
Her path of being a group facilitator, program designer & event producer was sparked 24 years ago & has been applied in a wide diversity of ways throughout her life.
Her background includes cultural based youth outreach with First Nations youth who are considered 'high risk', Elder Care & Child Care.
Pulxaneeks was raised both in the Indigenous village she was born to as well as in & among the colonial construct of mainstream "Canadian" society. The work she offers of Indigenous Awareness Building comes from the unique understanding that has come from being exposed to both cultures.
Pulxaneeks is a living, loving result of the coastal Indigenous village that raised her & all that survived in the lineage she was born to. She holds her hands up & honours the Elders, Mentors & huge family whose love she is a living result of & the Ancestors whose strength & resilience is flowing through her veins.