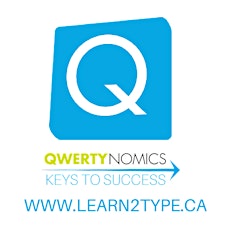 Qwertynomics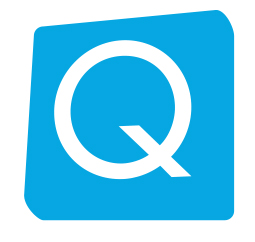 A fun way to learn Typing Skills for all ages
Typing programs for Children and Adults
Qwertynomics is the ultimate Typing Program that teaches essential typing skills and promotes digital health in a fun and effective way.
We are not just another typing program. We are a complete typing course including everything you will need to succeed. Here at Qwertynomics, we are the experts in our field. We support all learning styles and promote an individual's success through brain training, gaming technology, and ergonomics. 
We inspire lifelong learning, promote good health while using digital devices and improve overall academic performance and long-term potential for success in school and in life.
For Professionals
We also have lots of opportunities to learn new computer skills to save you time and money at home and at work. 
Adult typing classes
Easy as Pie - Graphic Design Series for teens, adults, and entrepreneurs
Skills for work - Improve your computer skills for work
Evaluations and Typing tests
For Teachers and Educators
We also offer training for Teachers and Educators who are forward thinking and would like to teach the Qwertynomics Typing method in Schools or Classes. 
Students from Grade 3+ are experiencing difficulties keeping up with the increase of computer-based written work. Through a series of fun in-class courses we teach you to teach touch-typing and computer skills that raises self-confidence in all areas of the curriculum increases productivity strengthens cognitive processing and gives every student a skill for life.
Sorry, there are no upcoming events