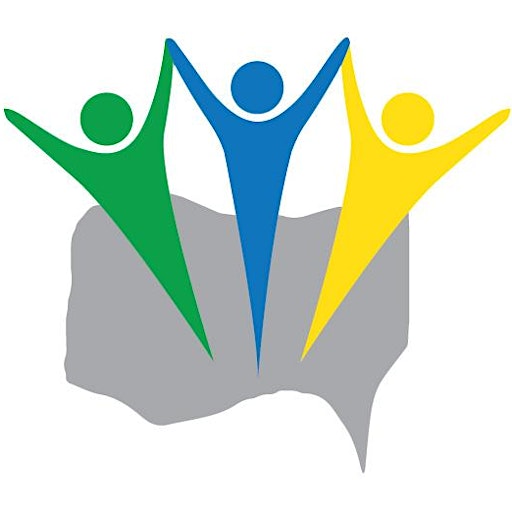 Regional Community Safety and Well-Being
Windsor Essex Regional Community Safety and Well-Being Plan
The City of Windsor and County of Essex, in partnership with leaders from across multiple sectors, are launching a community survey and holding virtual public Zoom meetings in February and March 2021 for the development of a Regional Community Safety and Well-Being (RCSWB) plan. CSWB plans recognize that today's social issues are complex and must involve collaborative responses. All community members, levels of government, and sectors have a role to play. These plans also work to build on existing community strengths and focus on proactive and preventative ways of dealing with identified risks.
The consultations' goal is to hear from residents from each municipality in the region to understand your community safety and well-being priorities and concerns. Engaging a diverse range of voices is critical to developing a plan that aligns with the best interests of all residents and reflects the unique needs of each of the eight municipalities. Help us shape the plan by registering for your community's virtual public meeting.
The goal of our plan is to create a community where everyone feels safe, has a sense of belonging, has access to services and opportunities, and can have their needs met across Windsor and the County of Essex. For more information on the project, visit our website at cswbwindsoressex.ca. For more information, please review our series of short YouTube video which describe a) the Project Background and Mandate (4:48 min) and b) The CSWB Planning Process (7:27 min).
To register for your community's virtual public meeting, please select your community from the "Live Events" tab below. To view a full list of dates, visit cswbwindsoressex.ca.