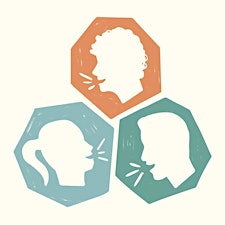 Replay Storytelling
Replay Storytelling is a safe and open space where we share true, personal and vulnerable moments. These are lived experiences — true stories replayed from the memories we hold.
Each month we pick a theme, invite anyone to submit a true, personal story about a lived experience, then choose six people to share those moments.
Replay welcomes everyone to submit a story – experienced and new storytellers alike. We encourage and support new storytellers, giving them a chance to step into the spotlight. We also prioritize featuring BIPOC and LGBTQAI+2S performers, and their stories.
Replay Storytelling started in 2016. Since then, the show has become an integral and welcome part of the Toronto storytelling community. We have collaborated with local partners, including the Toronto Storytelling Festival and Ryerson University.
Sorry, there are no upcoming events