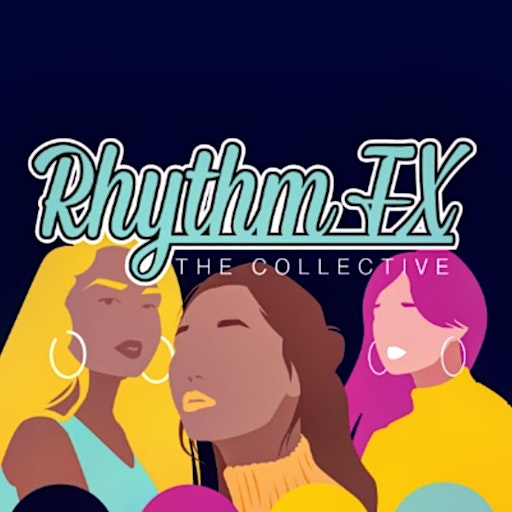 Rhythm FX (RFX) Collective
What Is The Rhythm Fx (RFX) Collective?
The Rhythm FX (RFX) Collective is a community of women empowering people through movement. We foster a safe space for humans from all walks of life to learn the fundamentals of how to freestyle dance. Freestyle dance is also known as: improvisational movement, free movement, go go dance, or simply "improv."
Rhythm Fx has curated a variety of instructors to share their knowledge and love for foundations & freestyle dance. We host weekly classes in a wide variety of styles, and offer learn-at-your-own-pace tutorials on our website (coming soon)!