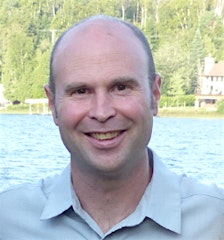 Richard Beaudry Consultant
Richard Beaudry has 17 years experience in plasma etching and more than 20 years experience in semiconductor industry. He is offering consulting services in microfabrication of MEMS devices and counsils in plasma etching. He was part of the development of 50+ MEMS fabrication projects where he developed many recipes in plasma etching, plasma stripping and plasma deposition. He is author of 2 granted Patent in DRIE etching.
This plasma etching course is offered to you for rising your knowledge and skills in plasma etching for semiconductors idustry. 
Visit:
www.rb-memsconsultant.com
https://www.linkedin.com/in/richard-beaudry-a8192811/
Sorry, there are no upcoming events