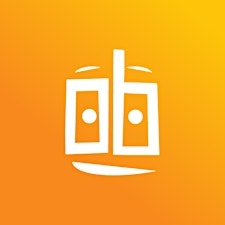 RoboGarden Inc.
RoboGarden is a Calgary based award-winning e-learning company that teaches digital literacy and coding. Kids learning through RoboGarden are in more than 12 different countries.
RoboGarden is one of the products that's featured in the Hour of Code International initiative and it is one of the top 50 companies to participate in the Startup Grind in 2018. We have also been nominated for the GESS Innovation Products award in 2018. With the great exerted effort to reach different countries around the world.
RoboGarden Camp Code is all about creating an environment of wonder. We believe that learning happens when we create an environment that engages kids through hands-on experiments. We develop kids coding skills through balancing screen time, using our trademarked game-based coding RoboGarden software, with hands-on STEM activities. This balance helps kids to bridge the skills gap that might cause barriers to social and economic growth.

Sorry, there are no upcoming events