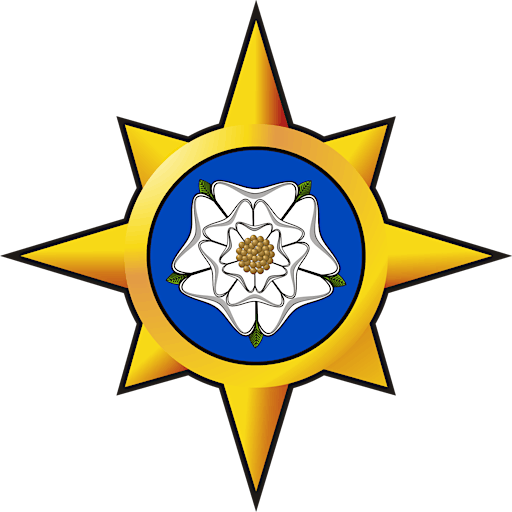 Royal Heraldry Society of Canada Toronto Branch
Royal Heraldry Society of Canada (RHSC) and its Branches promote the Art and Science of Heraldry, particularly Canadian heraldry, and encourage an interest in the subject among Canadians. Since the Societies founding in October 1966 it has never lost sight of its objectives and continues to this day promoting an interest, educating, and bringing together individuals to share their common interest. In addition aim to assist both individuals and institution in the acquiring of properly granted Armorial Bearings, through the Canadian Heraldic Authority.
The Toronto Branch is one of six branches of the Royal Heraldry Society of Canada and was established in 1988. It is the largest of the Branches with a membership of over one hundred members from Windsor to Thunder Bay Ontario. Most of the Branch events take place within the Greater Toronto Area (GTA) from where most of its membership resides. The Toronto Branch sponsors a number of events throughout the year to bring members together to foster their interest in heraldry and provide an opportunity to meet other members who share their common interests. We publish a quarterly newsletter "Hogtown Heraldry" and provide its members with monthly emails with updates on various ongoing within the branch. In addition, there are a number of projects that the Toronto Branch is involved in with regards to the preservation and promotion of heraldry as it relates to Canada.