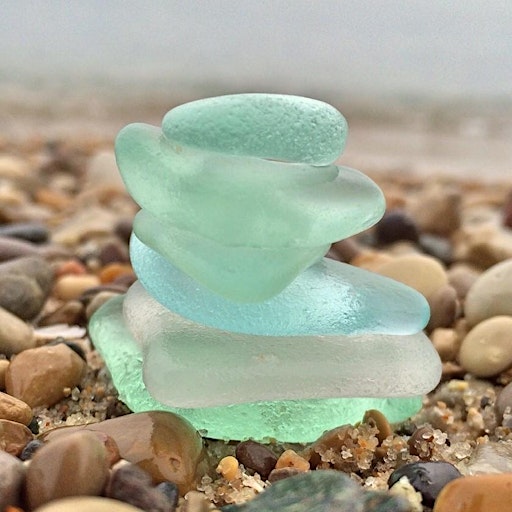 Sea Glass Wealth - Harbourfront Wealth Management
At Sea Glass Wealth Advisory Group, we want our clients to lead extraordinary lives.
In order to make that happen, we need to truly understand our clients' goals – determine where they are today, where they want to be and build a plan together that helps to ensure they can get there.
Each family is unique in its complexity. We help determine a strategy that works best, and form comprehensive wealth planning relationships with the families we serve – often engaging a tremendous team of other specialists so we can deliver an integrated solution covering a number of key wealth planning considerations.
Backed by one of Canada's premier independent firms, Sea Glass Wealth Advisory Group specializes in navigating the complex investment world by delivering tailored wealth advice and comprehensive financial solutions.
We work with high net worth individuals, families, business owners and corporations to identify their financial goals and help to achieve them, and structure customized portfolios designed to both preserve and maximize wealth.
We keep our client base small for a reason – to ensure that we have a deep understanding of your needs while delivering exceptional service. While our personalized solutions and proven performance are what attracts our clients, it's our dedicated collaborative approach that enables us to grow with them year after year.
Complexity, simplified.
Sorry, there are no upcoming events