SearchInside.Me Canadian Teachers


John Windisman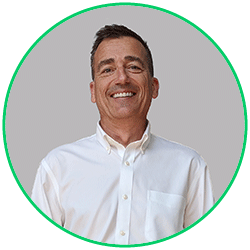 In addition to his bachelor of science degree from the prestigious University of Waterloo, John also has his Applied Mindfulness Meditation Certification from the University of Toronto.  He is passionate about bringing Mindfulness into organizations  in order to create a workplace that thrives.  He has been practicing Mindfulness for more than 15 years.
John is the founder of Optimistic Brain Inc. in Toronto.


Priscilla Cruz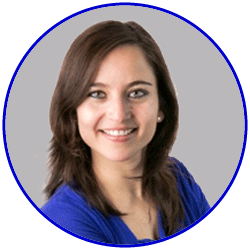 After fourteen years of experience in Architecture and a certified Project Manager Professional, Priscilla created her own company to do what she is most passionate about:  teaching the necessary skills to help individuals and organizations to maximize their potential.  Priscilla has been practicing Mindfulness for 15+ years.
Priscilla is the founder of Arc Esprit in Montreal.


Mary Ellen Sanajko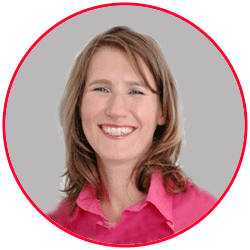 Mary Ellen has all the credentials!  In addition to her MBA, she is a Certified Professional Co-Active Coach (CPCC) as well as certified in Organizational & Relationship Systems Coaching (ORSC).  She has been studying and practicing mindfulness for more than 15 years.
Mary Ellen is the founder of Conduit Coaching in Vancouver.