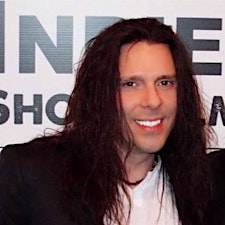 Shri Ananda
Shri Ananda is a grounded and joyful yoga teacher who invites you to journey inward. His classes promote self-understanding, intuition, and transformation from the inside-out through mindful movement and breath work.
Shri was introduced to yoga in 2009 in Costa Rica while on his own path of spiritual exploration. He studied Bhakti Yoga and Kirtan with Jai Uttal and Nubia Teixeira. Shri became a Kirtan musician chanting to yogis and yoginis during their Asana practice. In 2010 he became a certified Komyo Reiki Master and in 2014 a certified Kripalu Yoga Teacher after successfully completing the 300 hr training through Tandava Yoga in Kelowna, BC. Since 2013 he has been a spiritual retreat host helping people heal, release, and re-write their stories.
Shri is also a musician and spiritual filmmaker creating music and stories to help us awaken to who we really are.
Sorry, there are no upcoming events