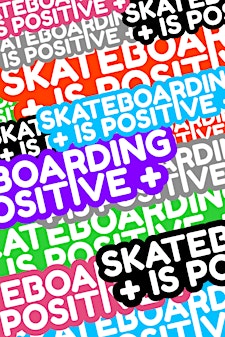 Skateboarding is Positive
Skateboarding is Positive (S.I.P.) is a movement to educate and inspire about the multiple benfits of skateboarding, in terms of health, creativity, and empowerment.
Imagine if skateboarding can be leveraged as a tool for social support (belonging) and goal setting in youth.
 The goals of S.I.P. are:
- Highlight skateboarding as a physical activity
- Emphasize the life skills skateboarding teaches, such as strategy, persistence, and sharing
S.I.P. has turned its focus to our Beginner Skateboarding Lessons (Group), shared on this Eventbrite page.
#skateboardingispositive
Sorry, there are no upcoming events