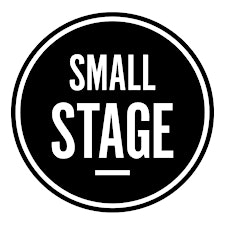 Small Stage
vision | mission
small stage is a platform to share with and connect people through dance.

we bring artists and audiences together through dance works that everyone can enjoy and appreciate.

we engage and encourage innovative interdisciplinary and trans-cultural works that strive for artistic excellence.

we mix musicians, theatre practitioners and technologists with dance and movement at its foundation.
Sorry, there are no upcoming events