Social Planning and Research Council of BC and the Community Social Planning Council of Greater Victoria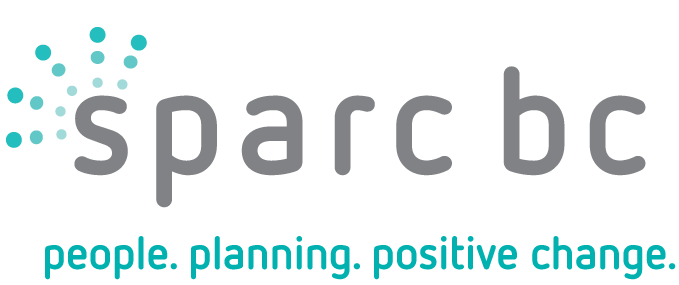 Social Planning and Reserach Council of BC (SPARC BC)  was established in 1966 and is a leader in applied social research, social policy analysis and community development approaches to social justice. Our mission is to work with communities in building a just and healthy society for all. We are a non-partisan, registered non-profit society and a federally registered charity. We are a provincial organization with over 16,000 members, governed by a Board of Directors that is representative of all regions of British Columbia.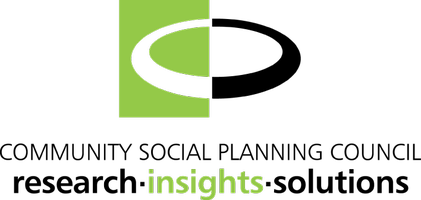 The Community Social Planning Council of Greater Victoria was established in 1936 and is an independent, charitable non-proft, community-based organization that brings people together to create a just and vibrant community in BC's Capital Region through research and leadership that result in effective community solutions.
Sorry, there are no upcoming events